WELCOME
Thank you for choosing a environmentally-friendly alternative.
All the Inners of our Leafline products are made from a natural Pineapple Leaf fibre, making them environmentally friendly, reusable and cost effective.
The Leafline product range includes: Sanitary Wear: Adult and Children's nappies, Breast pads, Sanitary Towels, Chair and Bed Protectors.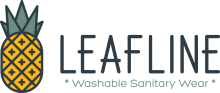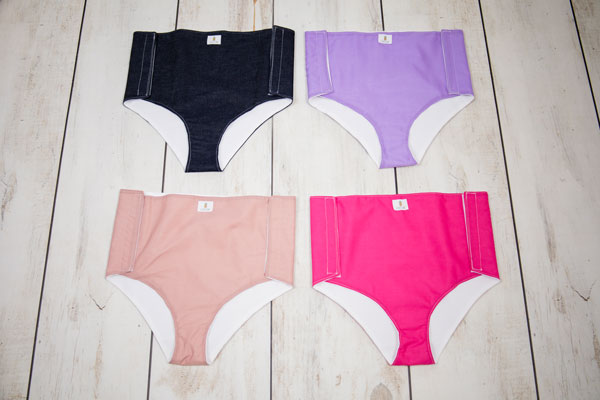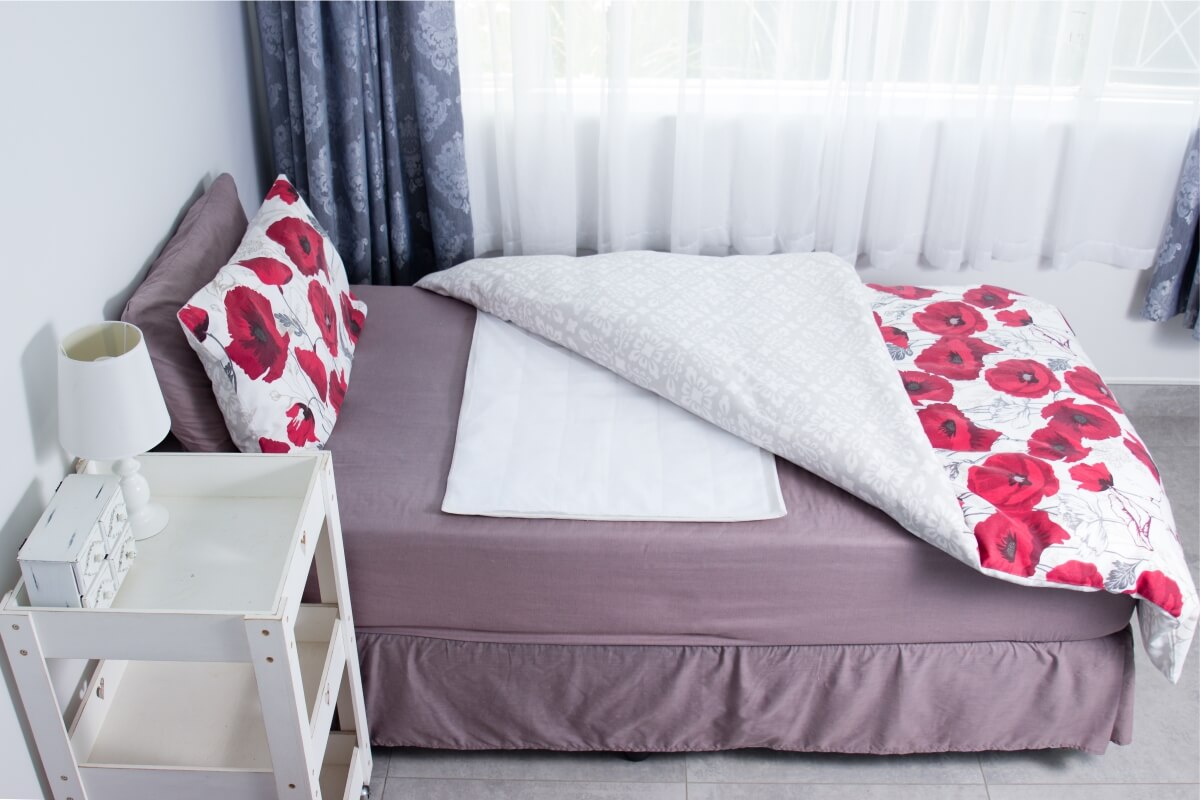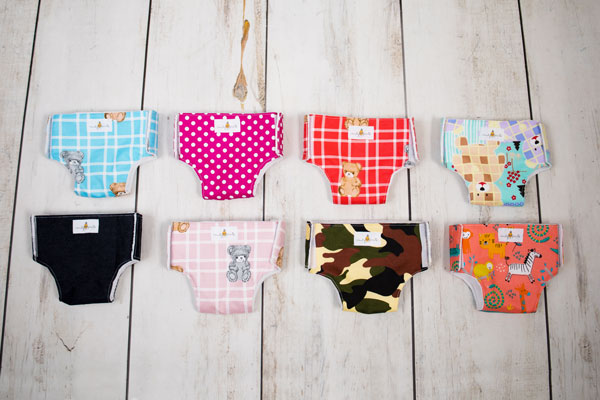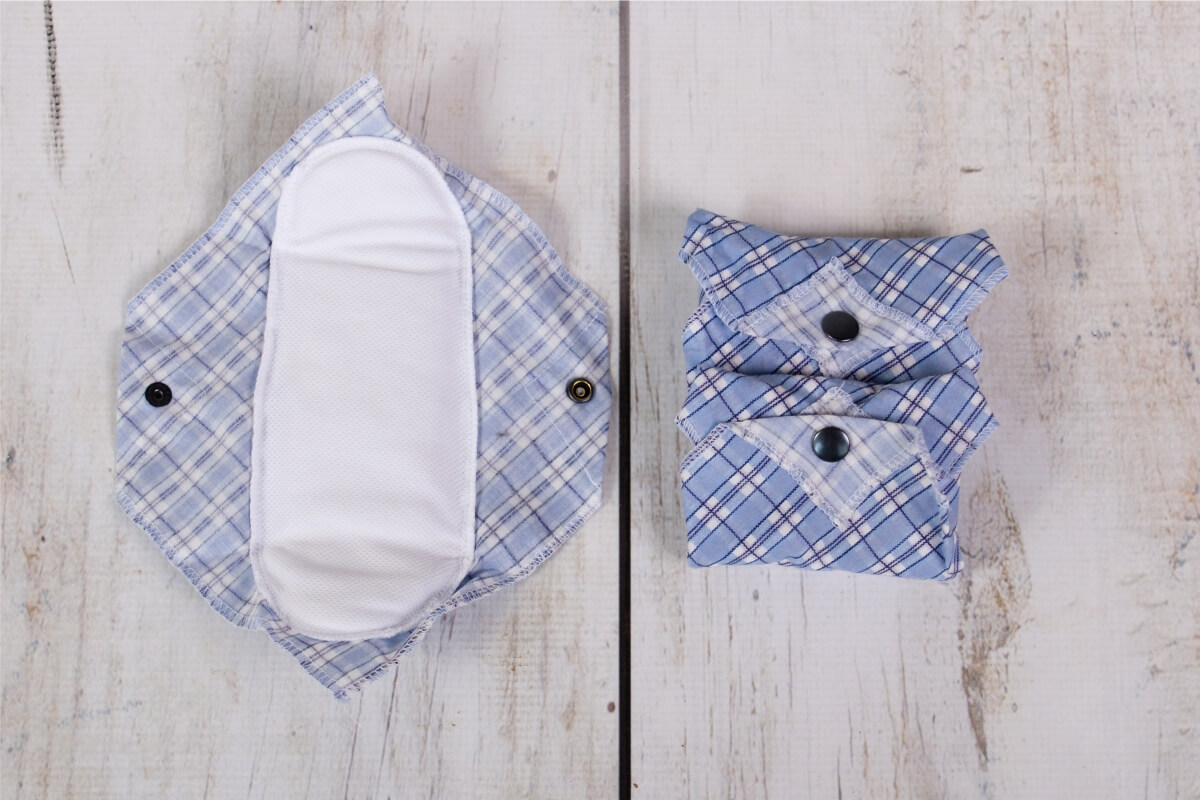 TRANSFORMING PINEAPPLE FIBRE INTO LIFE-CHANGING PRODUCTS
PROUDLY SOUTH AFRICAN
Did you know?
It takes between 500-800 years for one nappy to decompose, creating major landfill issues. Choose the eco-friendly Leafline nappies and you won't only help save the environment but its cost-effective too!
How We're Different
Affordable and biogradable sanitary products, nappies, chair and bed protectors made from natural fibre.
This washable, cost effective and environmentally friendly sanitary product range uses the inner part of the cayenne pineapple leaf. The range includes sanitary towels, adult and children's nappies, breast pads, as well as chair and bed protectors. The leafline fibre absorbs moisture and odours and is easy to wash and dry.